Spending a week in the great outdoors can be an amazing adventure or a living nightmare? Having a well thought out camping checklist can help you to prevent this from happening. Here are our recommendations of camping essentials to take on any trip.
1. Tent
If you prefer slumbering under the stars, you should always have a tent or other emergency shelter on hand just in case. Otherwise, a midnight deluge, freak snowstorm or heavy dew is sure to leave you drenched, miserable and at risk of hypothermia. A tent can shield you and your gear from high winds as well. Whether you opt for the best two person tent or a larger cabin-style tent, make sure you bring along all of its necessary accessories: rope, tent poles, stakes and a rain fly.
2. Camping Chairs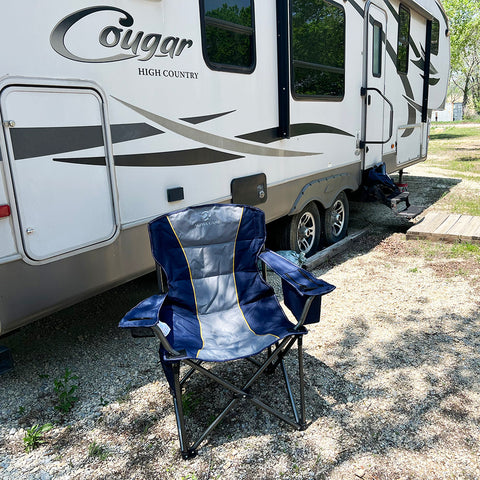 Some more established campgrounds will have picnic benches, but often you won't have that luxury. Having some portable camp chairs that pack down really small are such a nice thing to have around camp.
3. Hammock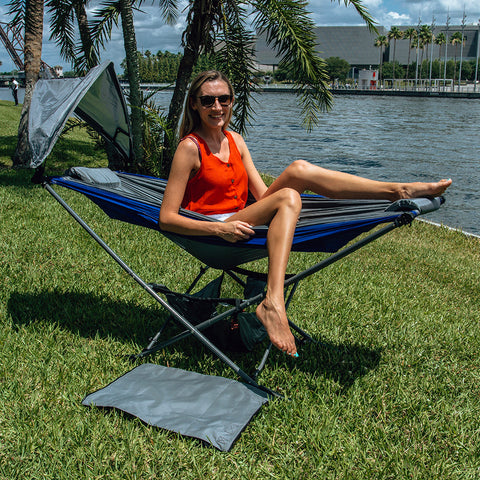 A hammock is SO nice to have around camp. It's hard to beat lounging in a hammock on a sunny day, or at night and watching the stars. This one is super comfortable and comes in a bunch of colors.
4. Canopy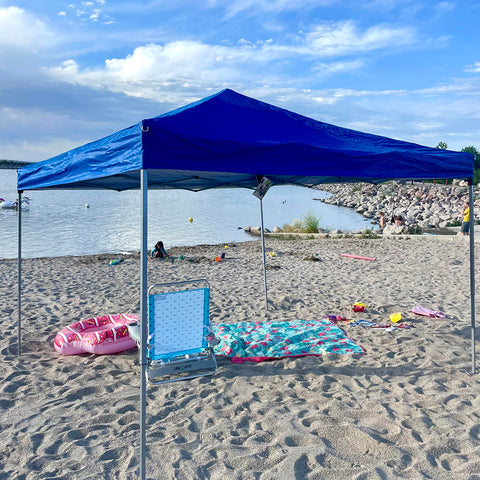 For super short trips, a canopy may well be optional – but a good quality canopy is must have camping gear! The canopy can be your living area and our kitchen and will be basically where you spend most of our time while camping.
5. Food
One of the best things about camping is that you can bring pretty much everything you need to cook delicious camp meals. It really is satisfying cooking and eating out in nature with a beautiful view.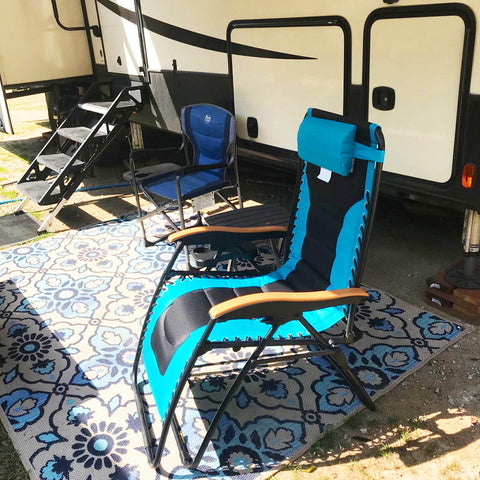 Whether it reclines or is perfectly set up for snuggling, a zero gravity chair is a must at any campsite! Nothing ruins an evening around the campfire like sitting on a sap-filled stump or lumpy rock.